Notice of business alliance with Manpuku Holdings Co., Ltd.
2021/12/27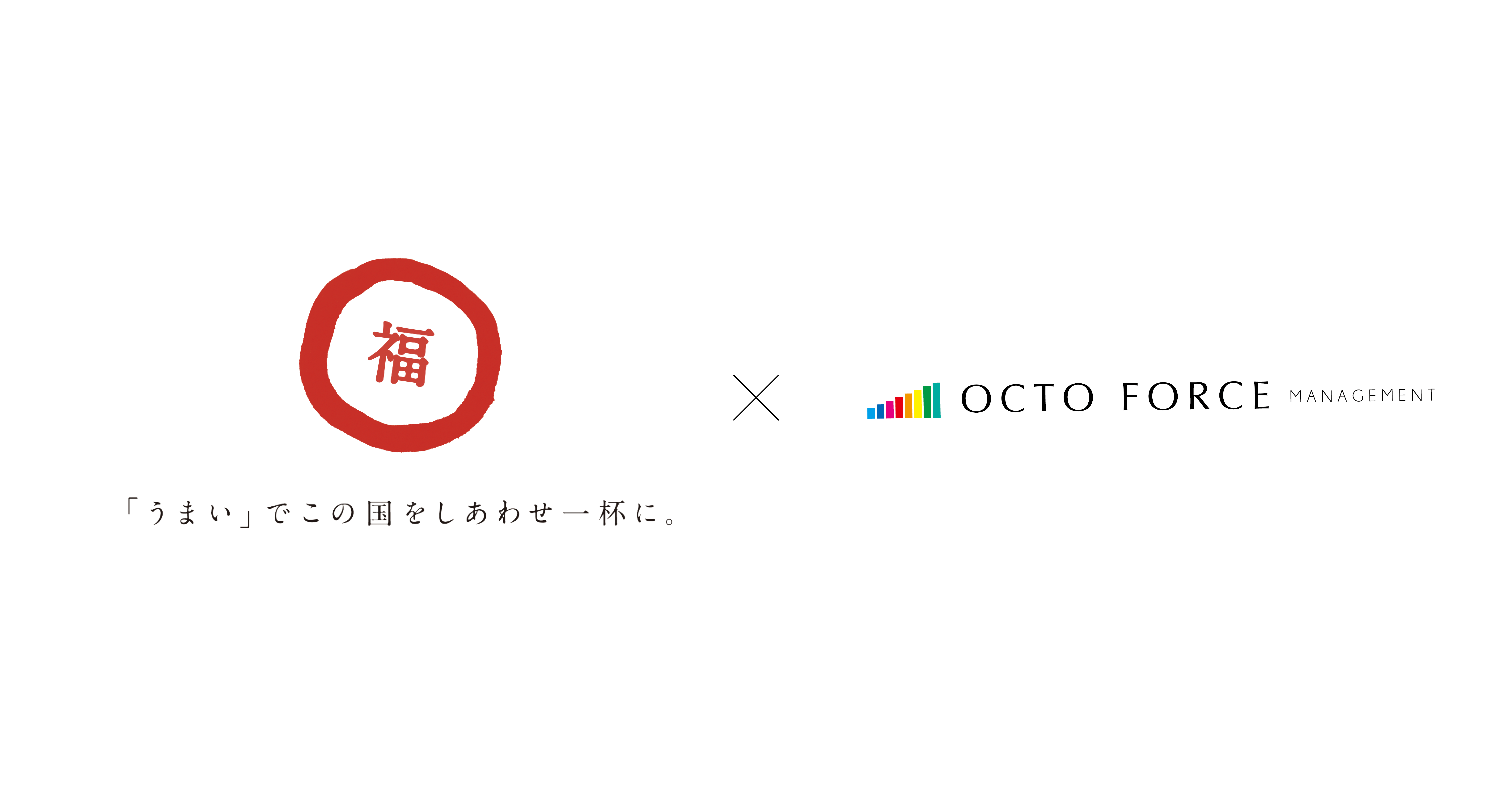 On December 22, 3rd year of Reiwa, our company Octoforce Management (Headquarters: Minato-ku, Tokyo, Representative Director: Akira Tanaka) and Mampuku Holdings Co., Ltd. (Headquarters: Shibuya-ku, Tokyo, Representative President: Tomoji Kato, URL: https://manpuku-hd.jp/, hereafter, Manpuku Holdings) covers all projects such as business development, business succession, M & A, and sales profit expansion in Japan or overseas. We have agreed to form a business alliance.
The company is a fast-growing company in the business field of "business succession platform specializing in food", and not only invests in the food value chain but also deeply enters the business itself by dispatching managers. We have strengths in revitalizing and growing from operations, and our mission is to revitalize the Japanese economy by solving problems for the entire industry.
We will strive for further business growth through the business succession platform of Manpuku Holdings, human cooperation with the management team familiar with the food business, and management know-how.