CASE 1
Initiatives with one of the world's leading luxury brands.
Great success CÉ LA VI Tokyo.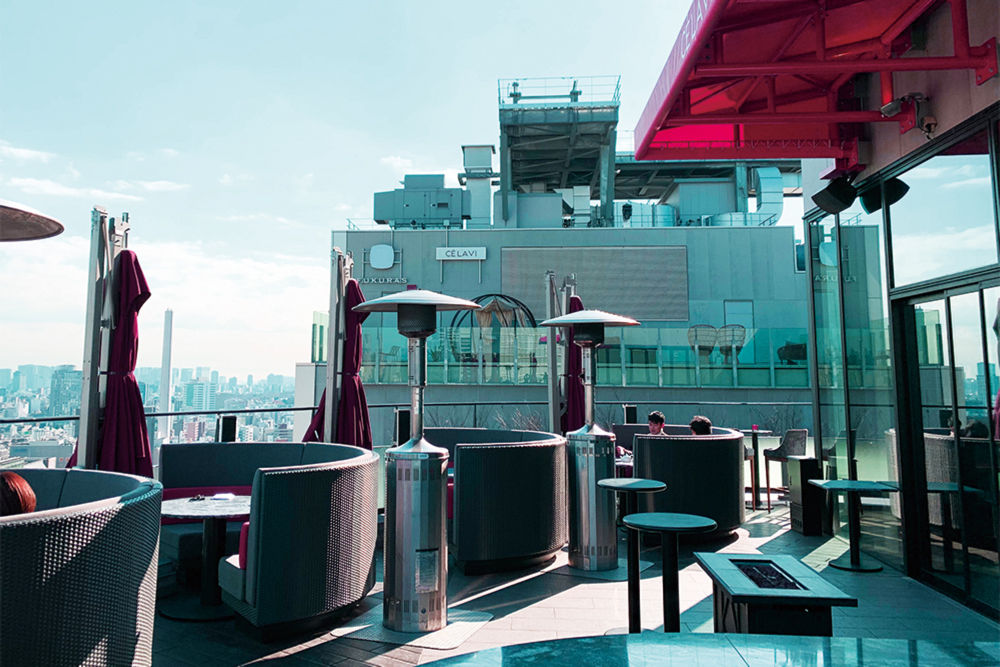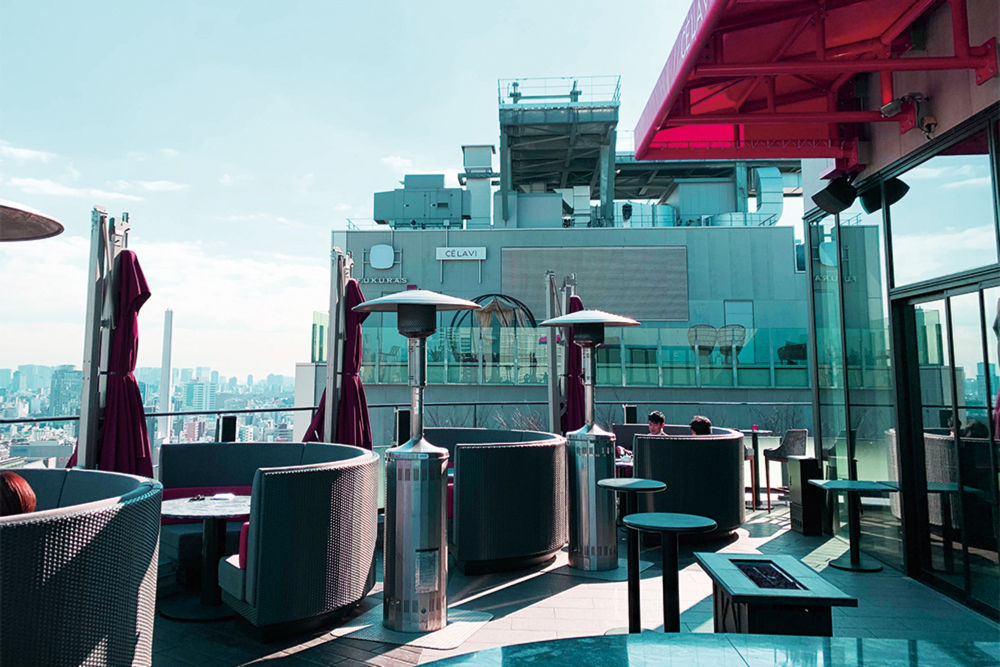 On December 5, 2019, CÉ LA VI Tokyo, the first landing in Japan, opened on the 17th to 18th floors of Tokyu Plaza Shibuya, which is a symbol of Shibuya redevelopment.
"CÉ LA VI" operates the Restran Bar Entertainment Zone on the top floor (57th floor) of the integrated resort "Marina Bay Sands" with a casino in Singapore, and is a Singapore landmark that is gaining popularity from all over the world. In addition, we have popular stores in Dubai, Taipei and Singapore.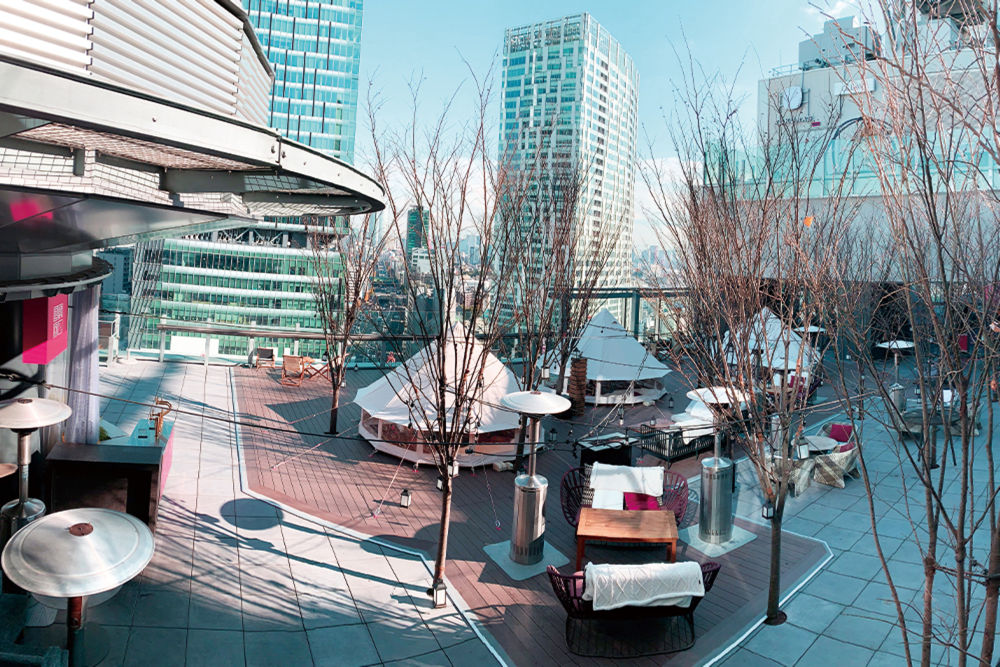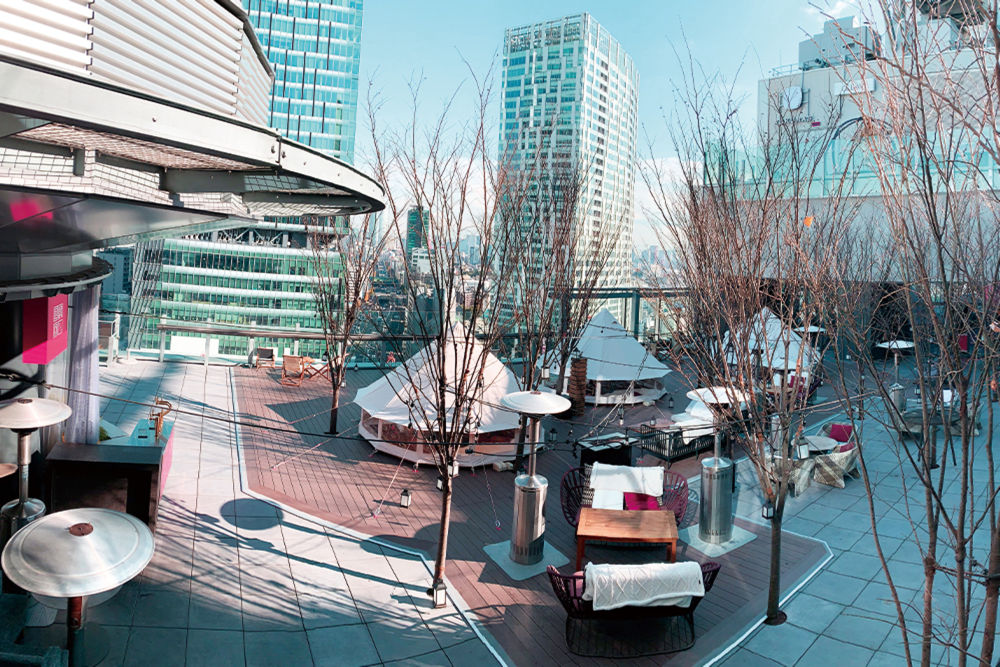 CÉ LA VI Tokyo, which will be the first store in Japan, has surpassed the initial business plan by giving maximum consideration to creating an environment that does not become dense, despite being hit by the corona disaster immediately after opening. It is booming and not ashamed of the landmarks.
As a financial advisor, we are in charge of coordinating this project, and at the same time, we have a close cooperation with the business entity in Singapore and its groups even after the completion.
Multifaceted cooperation with the world's leading brands.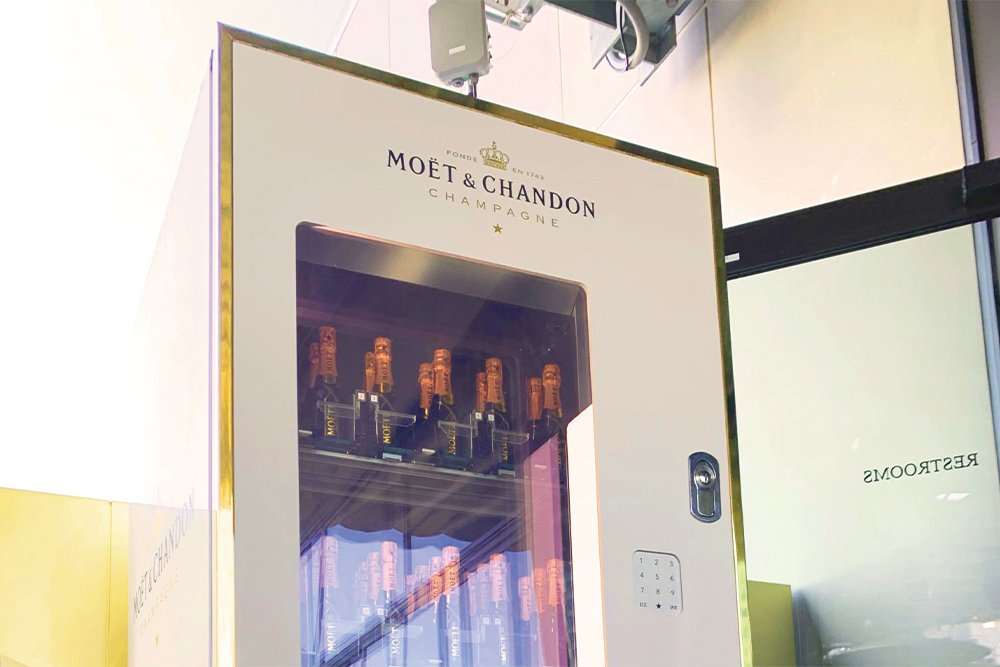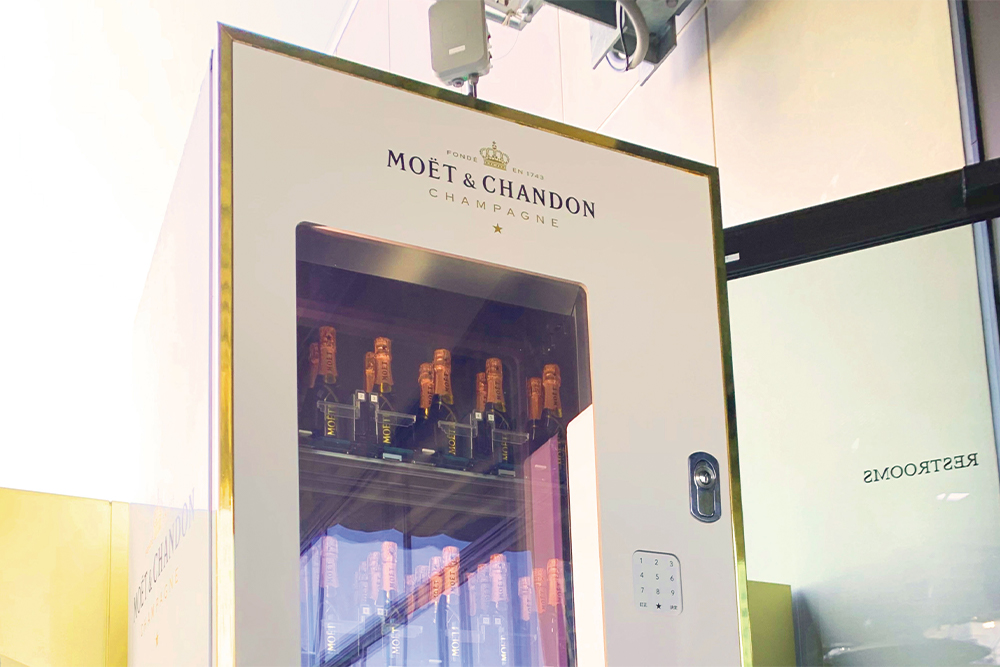 Currently, it has developed into a multifaceted collaborative relationship with its home country, and in addition to arranging the global capital policy of this project, it also functions as a window for private equity (PE) investment separately promoted by the group in Japan.   
This project, which aims for further growth by introducing the group's high brand-building capabilities and marketing know-how to highly promising business companies that have established a certain level of locality in Asia, including Japan, is new in Covid-19 situation. We think that it will be a mechanism to provide attractive solutions to companies that are required to have a good business strategy.