CASE 2
Supporting social efforts toward a carbon-free society.
Supporting the improvement of the environment of Covid-19 situation.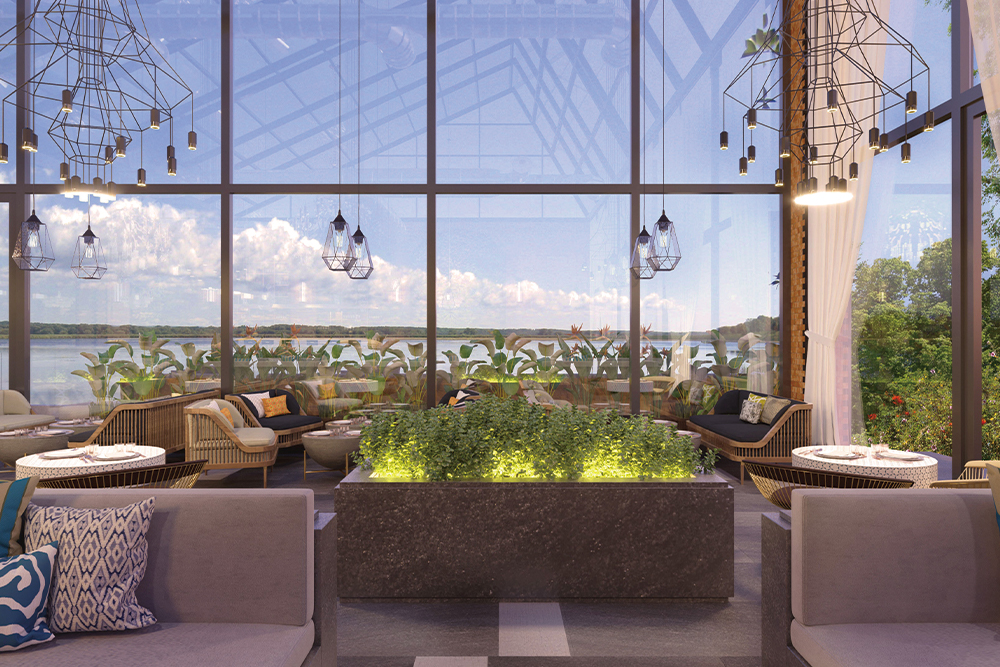 We are entrusted with policy evaluation consulting services such as collecting effective data, analyzing effects, and creating reports, mainly for target restaurants, in the introduction support project for high-performance ventilation equipment led by public institutions.
Utilizing our experience and know-how in the food industry, we carry out project management in close communication with restaurants, and quickly formulate evaluations that are in line with the actual situation. In addition, we are collaborating with our partner, Think Eye Holdings Co., Ltd., on the business development of spray-type sterilization automatic transfer robots, and the environment of corona damage for public facilities such as local public organizations and museums and commercial malls. We are focusing on improvement.
Toward business initiatives for a carbon-free society.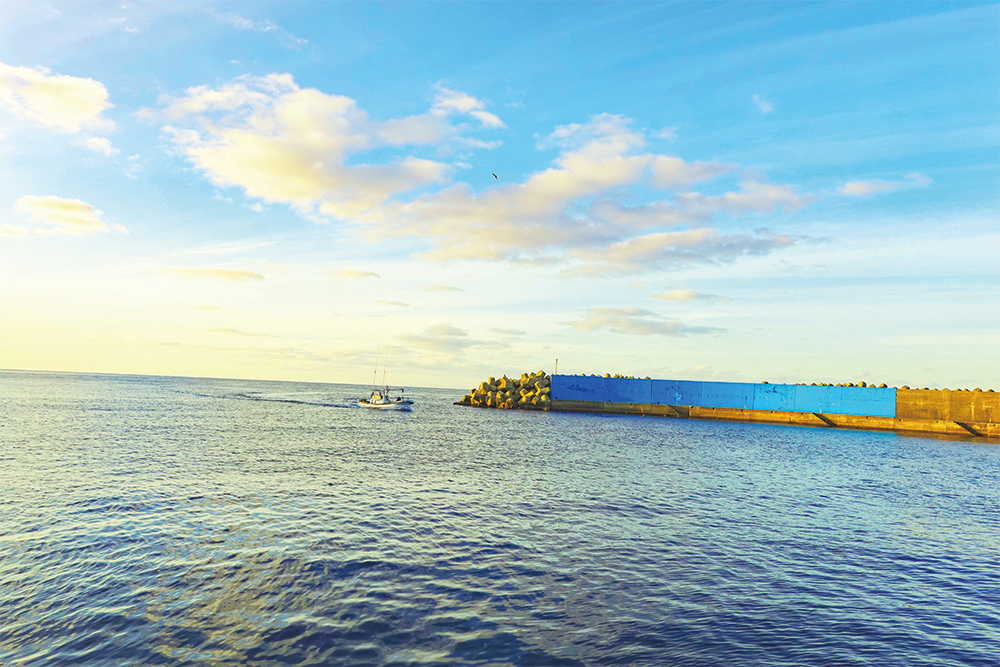 Our efforts toward a carbon-free society are evolving in many ways.
In Japan, the Global Warming Countermeasures Plan has set a goal of reducing greenhouse gas emissions in FY2030 by 26.0% compared to FY2013. In particular, in the household sector, it is a guideline to reduce by about 40%, and it is necessary to set an ambitious target to further reduce this to zero.
Under these circumstances, we are promoting the challenge of structurally transforming energy demand by reforming consumption patterns and aiming for carbon neutrality in general life in collaboration with our partner, Electricity Sharing Co., Ltd.
Among the 11 items in this business, Ptp P trading of energy-saving vegetables, formulation of a fishery food distribution platform for consumers with high environmental sensitivity, and a project to reduce food loss to zero as much as possible have been formulated. We are working hard to realize this through cooperation with producers, processors, food service companies, etc. who have close transactions through business.
We will continue to actively support the challenge of a carbon-free society through our participation in the SDGS, which is a global trend.