Comprehensive production under consignment from restaurants.
Create a long-established store in Reiwa era.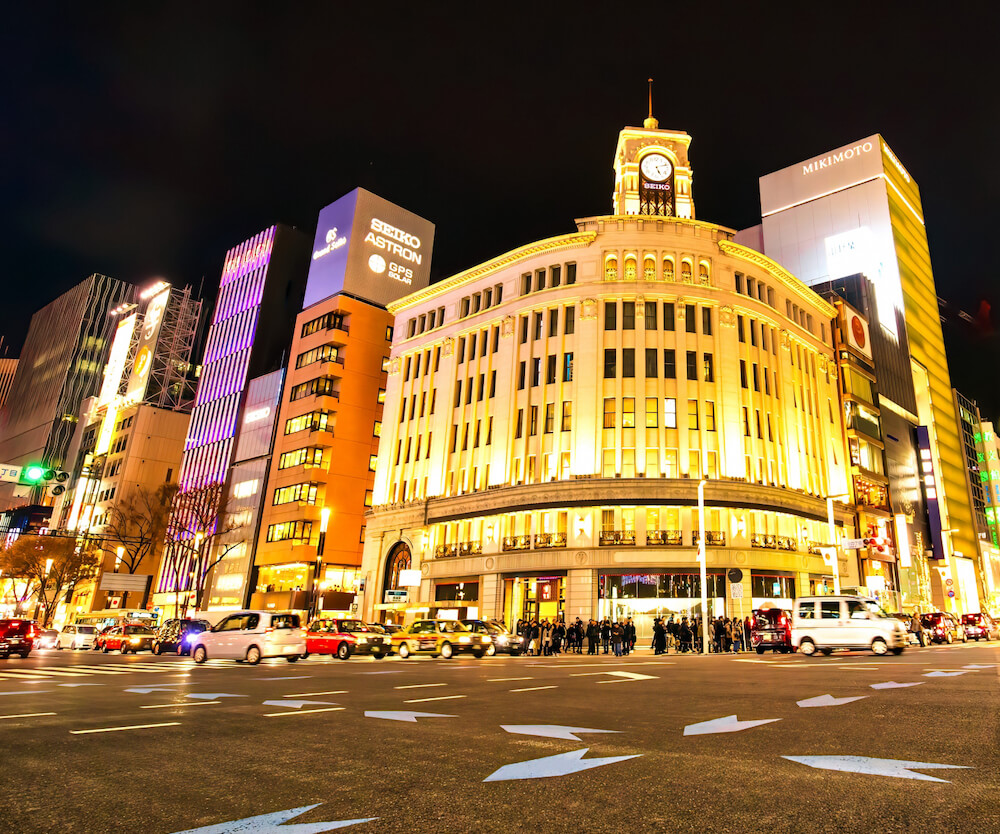 We produce restaurants using seafood as a package, from business plan proposals to branding, marketing, store development, menu development, and actual store management.
Named after the place of establishment and the founder, Nihonbashi "Nishiyama", we have set up a branding aiming to become a "long-established store of Reiwa" in Tokyo, which is changing while respecting tradition.The new brand, which aims to open its first store in May 2021, will establish a new market position that is "authentic yet modern."
Leveraging the strengths of our supply chain.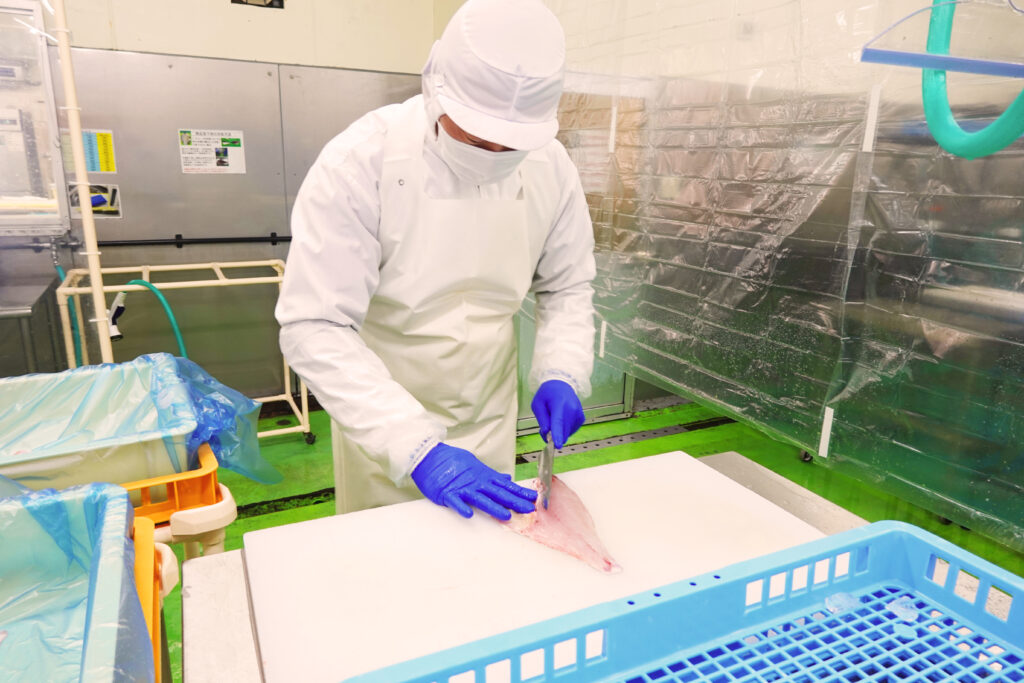 In commercialization, we make the most of the supply chain of fresh fish processing technology and procure ingredients that boast high freshness, and incorporate them into our menu.
The group company "Genten Co., Ltd." has received high praise for production control, environmental consideration, and product development from major chains and mass retailers. We will lead the prompt and high quality supply of products through collaboration with producers in Kyushu and Tohoku where also are the main sales destinations and partners in this project.
Cross-border M & A and capital tie-ups in the food and beverage industry.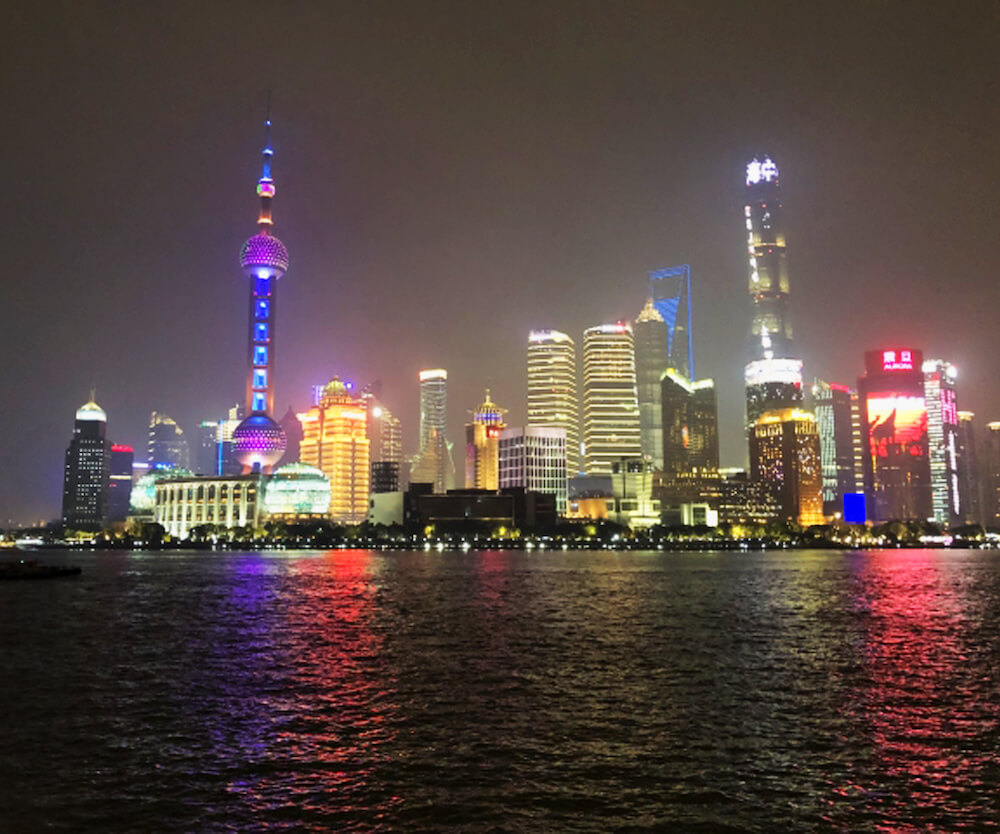 For owners who are planning external growth through M & A and capital tie-ups with local partners in Asian countries where many Japanese food and beverage chains are expanding as growth markets, and owners who are looking for an exit for businesses that have established a certain level of locality. We provide one-stop financial know-how centered on investment banking business and operational know-how centered on creating business structures. Starting with the launch of a joint venture with a Singaporean company in Japan and entering the Taiwan market through a joint venture with a Taiwanese company, we have recently been involved in entering the Manila market through a joint venture with our partner in the Philippines.