CASE 6
Building uniqueness in rolling out deployment.
Build own business model and establish a competitive advantage.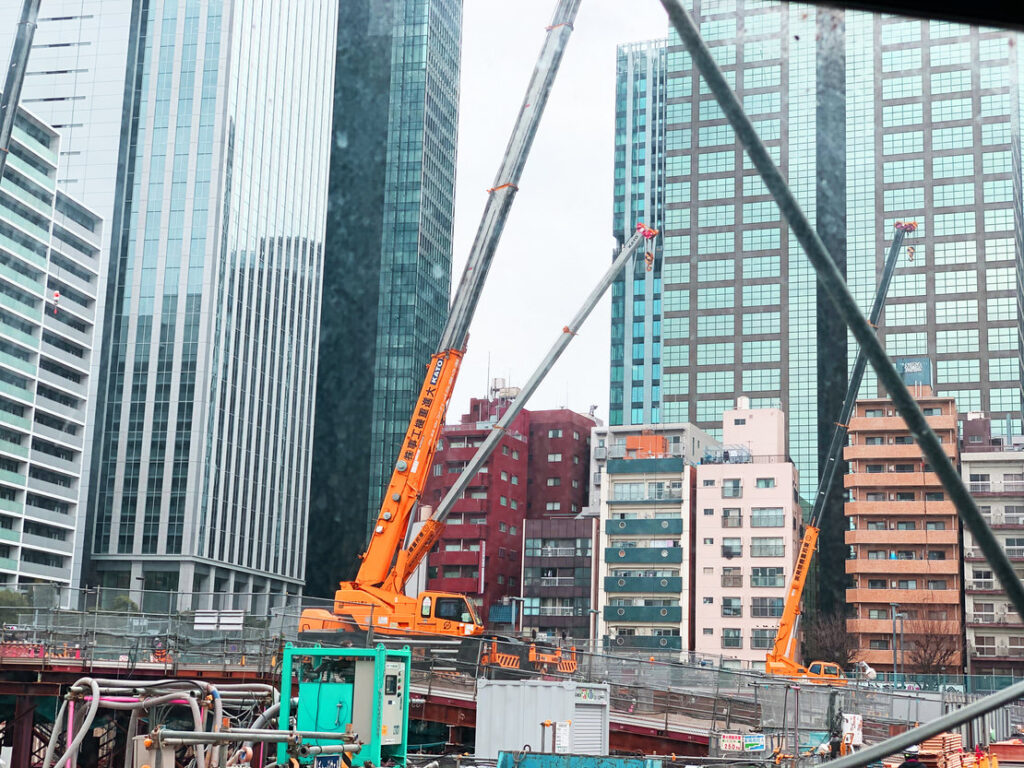 Based in Shinagawa-ku, Tokyo, "Field Service Co., Ltd." is engaged in catering business such as company meals and lunch box sales at construction sites and dormitories for general contractors and the real estate developer industry. Our company took over the business in November 2018.
While firmly inheriting the strong network that Matsunaga owner has built up over decades, we will enter new areas such as Kanagawa and Fukuoka prefectures, outsource company meals and catering, and at airports and terminal stations. We are promoting further business growth by planning new developments such as sales of lunch boxes and processed products.
Building a new supply chain by taking over the bento manufacturing business.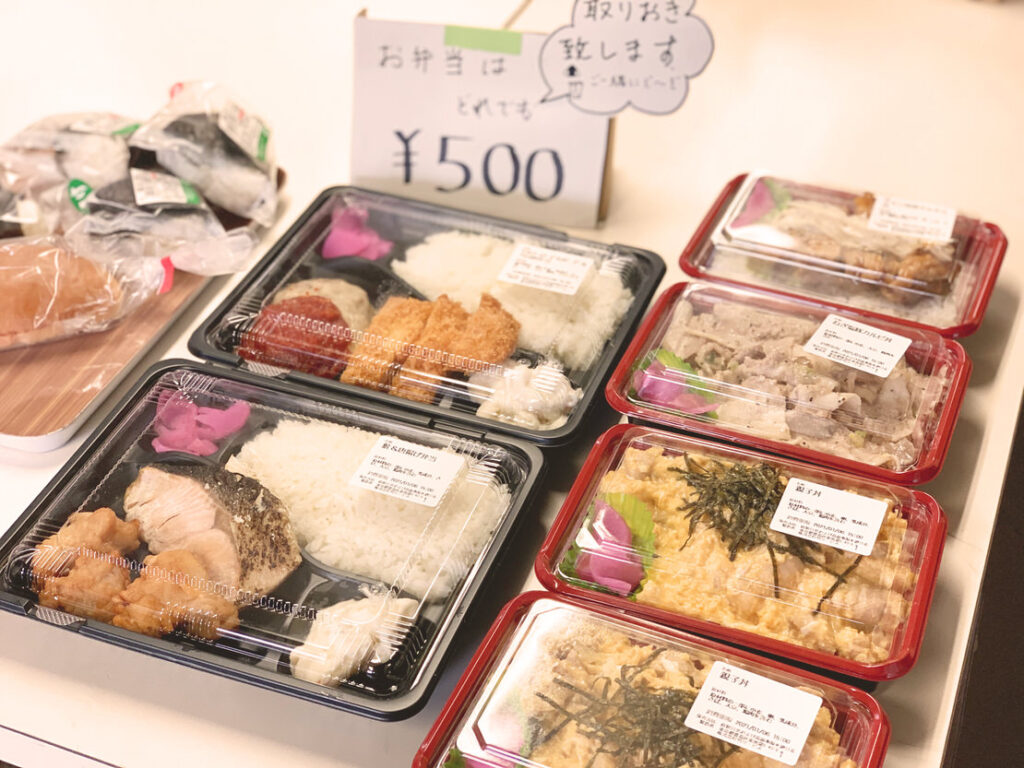 In April 2019, we took over the bento manufacturing business based in Otsuka, Toshima-ku, with the aim of improving the service system and added value of Field Service that provide thousands of meals daily to the site.
By in-house production of some of the lunch boxes provided to construction sites, it has become possible to promote the development of various menus while maintaining price competitiveness. In collaboration with our environmental consulting business, we are also actively contributing to vegetable P2P transactions and projects that reduce food loss to zero as much as possible.
We will continue to strive for business growth in order to establish the "industry top" position of Field Service.