From local stores to nationwide expansion.
"Commercialization" of local "shops".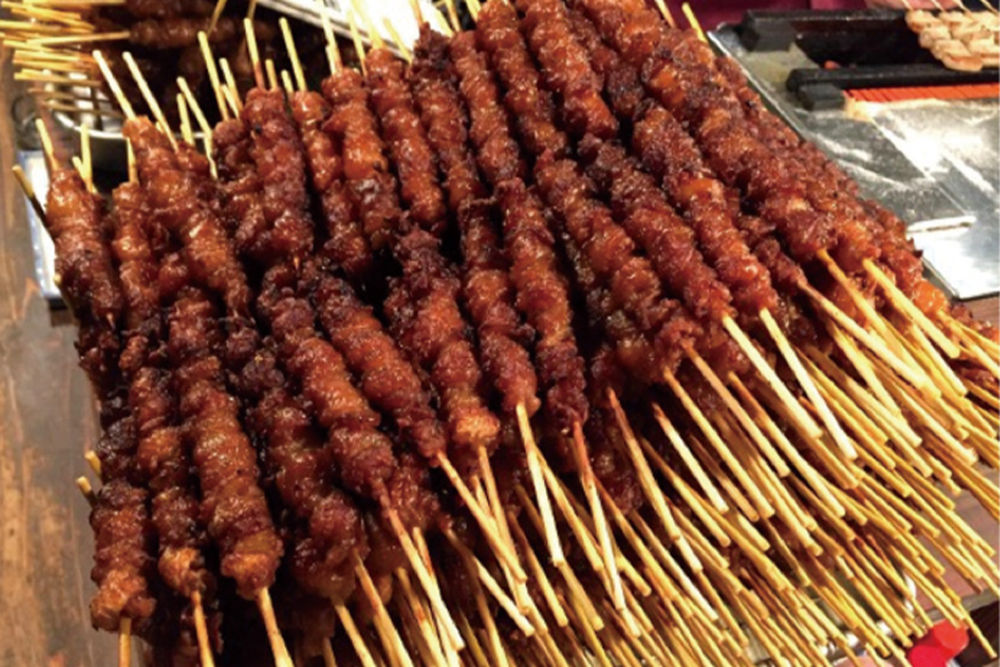 Along with mentaiko and Hakata ramen, "Kawakushi" has been loved locally as a soul food in Fukuoka. Kawaya, which became the beginning of this, is still difficult to make reservations with enthusiastic support even after more than 10 years have passed since it opened.
Born in Fukuoka, while loving Fukuoka, the owner of Mitsuyuki Kyotani, who never returned at the age of 51, wants to make Kawa known to the world like mentaiko. We are planning to expand into the Asian market, promoting commercialization and creating management planning functions.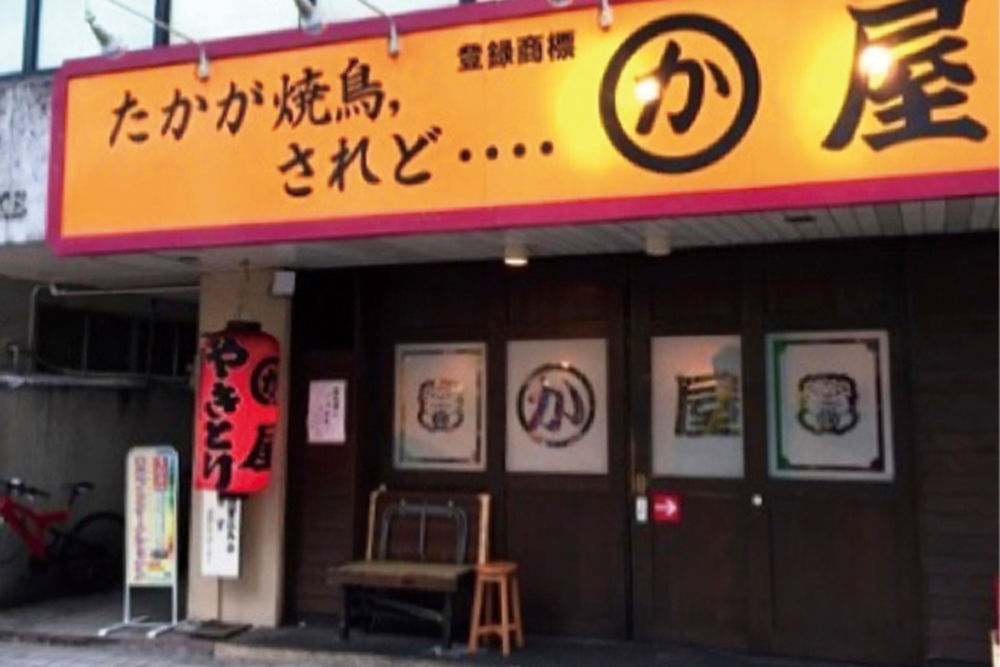 Building a food supply chain through business succession.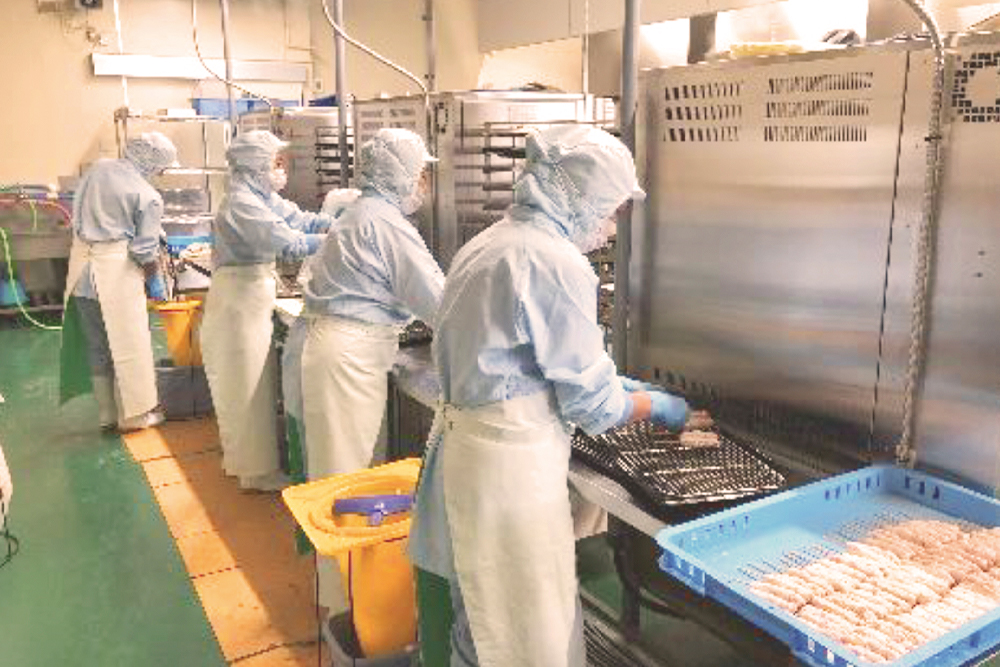 "Daiichi Foods" is a comprehensive food processing manufacturer based in Imizu City, Toyama Prefecture. On March 31, 2017, the 30th anniversary of its founding, the Octoforce Group took over the business from its former owner.
While continuing the existing business as it is, we are planning to expand the business of the Daiichi Foods Kawaya Group by expanding the Kawaya central kitchen line and building a supply chain from upstream to downstream.
On November 29, 2017, in connection with the alliance with J-Group Holdings Co., Ltd. in the Kawaya business, the Company will exclusively provide Kawaya skewers to Kawaya International and Kawaya Tokyo for the next 20 years. We have signed a supply contract.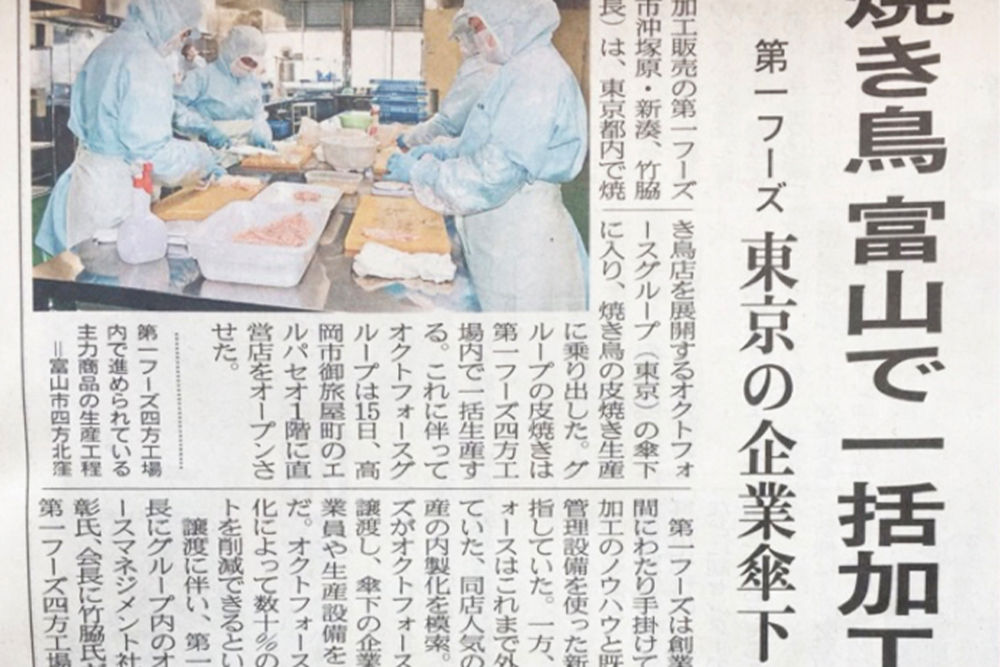 Aiming for the next stage.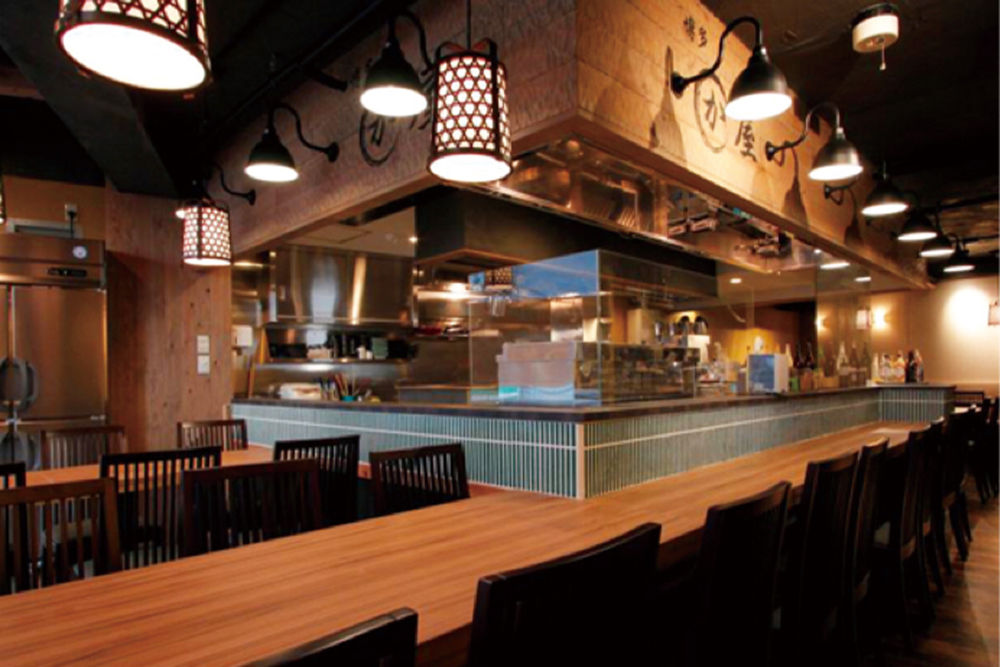 2On November 29, 2017, OctoForce Group held "Kawaya Tokyo" for J-Group Holdings Co., Ltd. (Headquarters: Nagoya City, Aichi Prefecture, listed on TSE Mothers, Representative Director: Jiro Nitta). It was resolved to sell 50% of the shares of "Kawaya International" and promote a strategic business alliance.
J-Group is a restaurant chain with 150 stores nationwide, including the flagship brand "Imozo," and we have determined that its store development know-how is complementary to the financial and business construction know-how of the Octoforce Group. We would like to report that Kawaya's business has entered the stage of promoting store development with a sense of speed, with the intention of listing in the future, from the stage of "commercializing" the "shop".
Store list as of February 2021