We have signed an official partner contract with "ASIA 3.0"
2021/09/16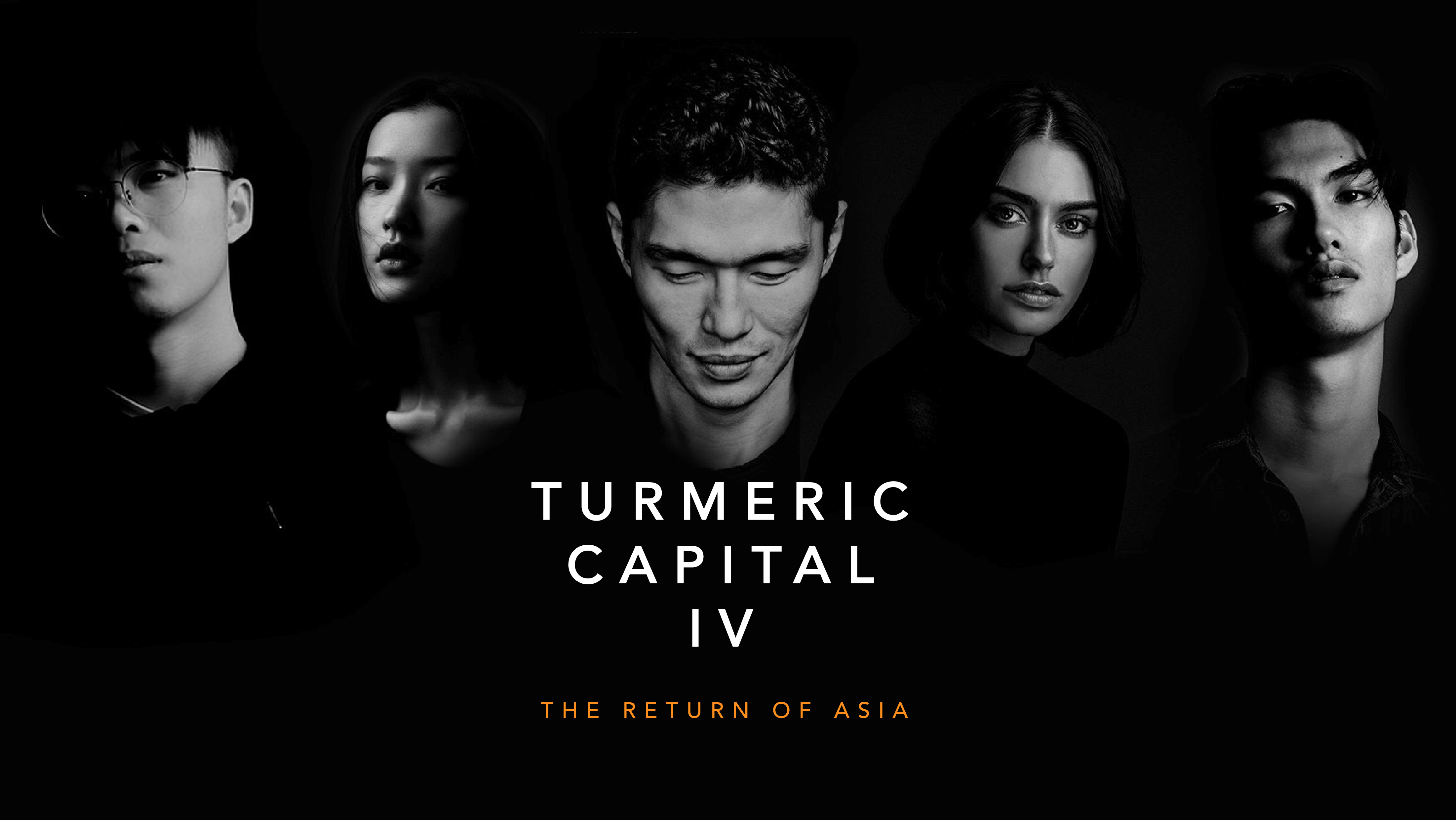 On June 4th, 2010, We have signed an official partnership agreement with "ASIA3.0", a PE fund newly launched by Turmeric Capital Singapore Pte Ltd. (Registered Headquarters: British Virgin Island, Business Headquarters: Singapore, CEO: Ravi Thakran)
"ASIA 3.0" is a business investment fund operated mainly by management members from Moët Hennessy‐Louis Vuitton (LVMH), and further transfers know-how such as branding and marketing to mid-sized companies in Asia including Japan to intend to accompany growth.
It is the world's first full-scale PE fund focusing on and specializing in the growth of "Asia", which will account for half of the world's population (3 billion / 6 billion) in 2030, and the fund scale is US $ 1.5bn (165 billion). (About yen) is expected.
Focusing on businesses in the edgy consumer goods, hospitality, beauty and health, retail, and distribution industries that appeal to the younger generation who are highly sensitive to the digital field, we will collaborate in operations such as marketing and branding strategies to create new products. We aim to create a market.
In addition to the existing businesses, we will continue to work closely with the members of home country as a base for "ASIA 3.0" in Japan, while seeking synergies with existing businesses, we will support the overall business investment of mid-sized companies.