Website has been renewed!
2021/03/19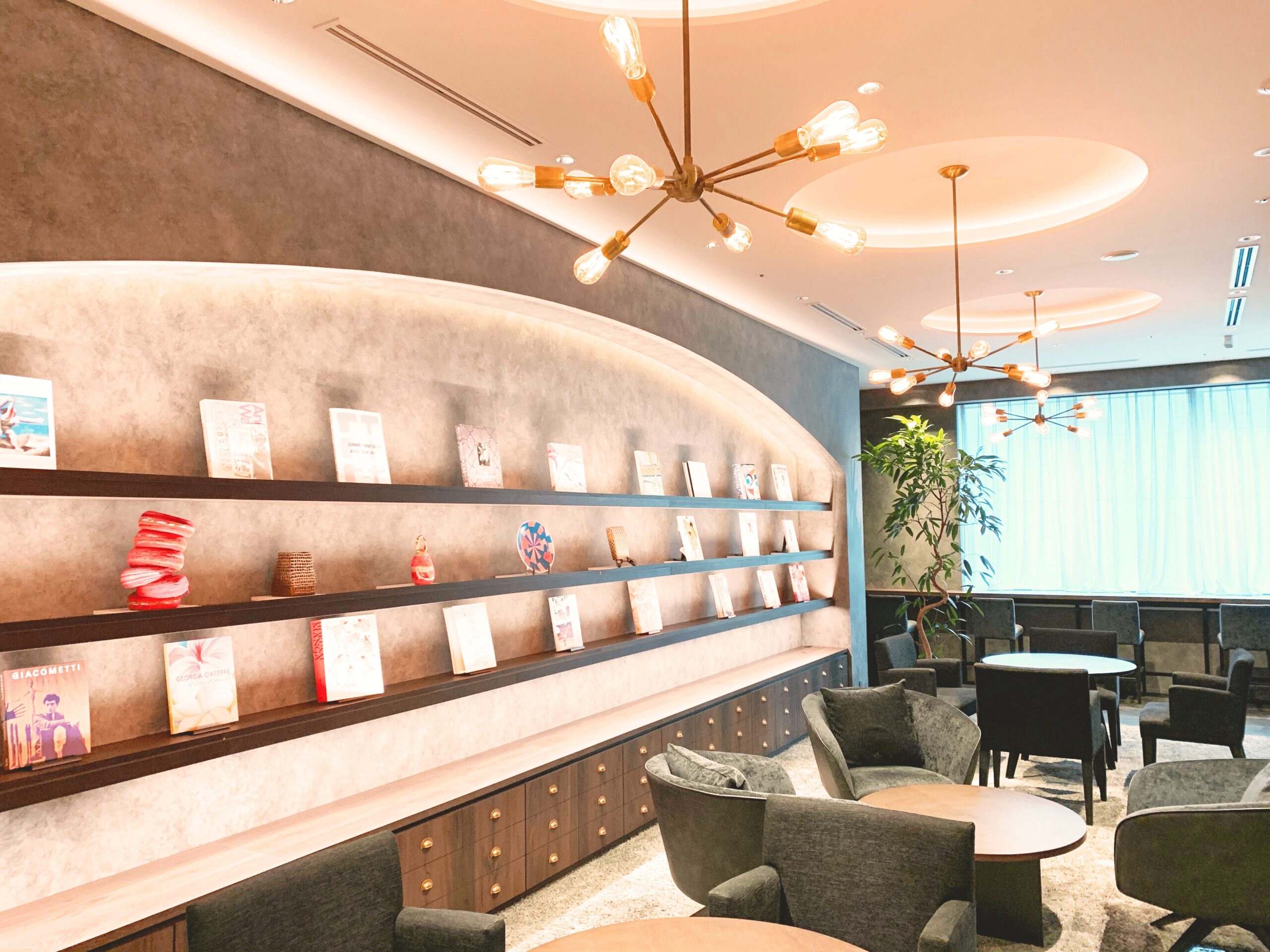 This website of Octo Force Management has been renewed!
Easier to read like a blog, and the information you want to convey is summarized in an easy-to-understand manner.
The company logo has also been redesigned. Through our eight services provided, we have expressed the image of growing together.