Genten's website has been renewed!
2021/03/25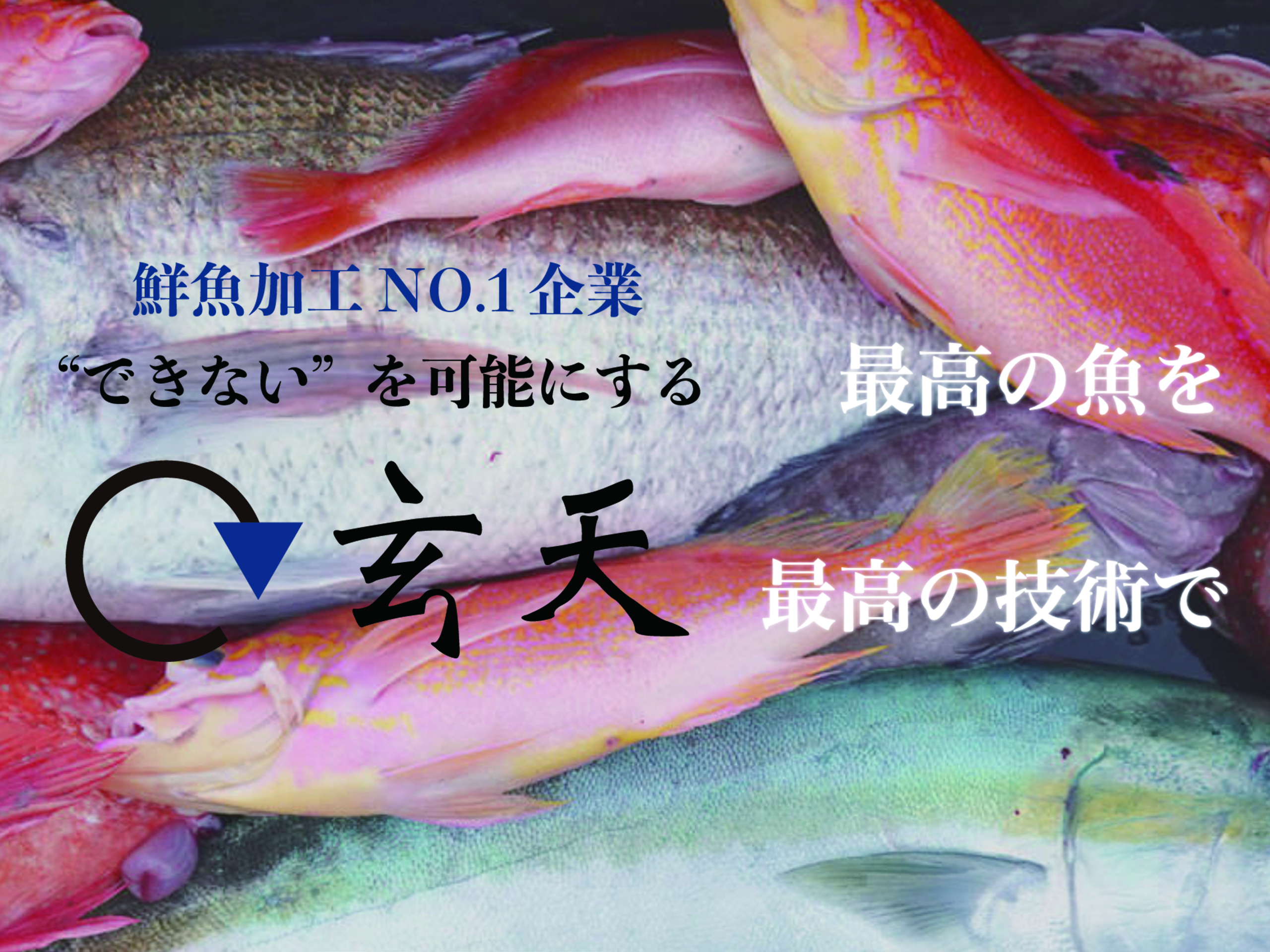 The homepage of Genten Co., Ltd., a group company and a fish processing company, has been renewed!
Introducing Genten's supply chain and fishery processing technology under the banner of "The best fish with the best technology".
In the future, we will update the information on private brands and EC sites from time to time.
For details, please see the Genten website from the link below.