Our Company
COMPANY
Octo Force Management Co. Ltd.
HEAD OFFICE
12-9, Shinbashi 1-chome, Minato-ku, Tokyo
Established
August, 2014
CAPITAL
JPY 192 Million
MANAGEMENT
Representative Director Akira Tanaka
Director Yoshifumi To
Director Tadayuki Kyotani
Director Ron Quada
Auditor Kunio Tomabechi
WHAT WE DO
– Initiatives with the world's leading luxury brands.
– Achieving the growth of mid-market companies trough business investment and former top management of global luxury brands.
– Individualizing SDGs through blockchain and NFT technology.
– Delivering the best fish with the best technology with eco-friendly zero-carbon seafood processing.
– Making Hakata's soul food nationwide.
GROUP COMPANIES
Genten Inc. (Fukuoka, Japan)
YS Service Co., Ltd. (Tokyo, Japan)
Field Service Co., Ltd. (Tokyo, Japan)
Kawaya International Co., Ltd. (Aichi, Japan)
Hamayaki Taro Co., Ltd. (Tokyo, Japan)
Faux Pas Asia LLC (Tokyo, Japan)
Unifish Inc. (Manila, Republic of the Philippines) etc.
Business Partners
ASIA3.0 TURMERIC CAPITAL IV(Singapore)
Iconic Locations Limited (Singapore)
Asami Properties Limited (Singapore)
X Creation Co., Ltd.(Tokyo, Japan)
TGAL Co., Ltd.(Tokyo, Japan)
ThinQ I Holdings Co., Ltd. (Fukuoka, Japan)
Maruesu Corporation (Osaka, Japan)
ABICO Group (Taiwan)
American Technologies Inc. (Philippines)
Website
https://octoforce.co.jp
TEL
03-6452-8644
FAX
03-6452-8643
Business Partners
ASIA3.0 TURMERIC CAPITAL IV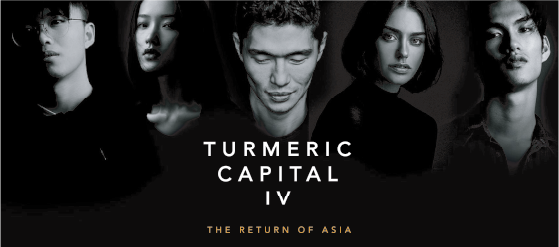 PE fund by former top management of global luxury brands.
"ASIA 3.0" is a business investment fund operated mainly by management members from Moët Hennessy‐Louis Vuitton (LVMH), and further transfers know-how such as branding and marketing to mid-sized companies in Asia including Japan to intend to accompany growth. It is the world' s first full-scale PE fund focusing on and specializing in the growth of "Asia" , The world's first full-scale PE fund focusing on and specializing in the growth of "Asia", which will account for half of the world's population (3 billion / 6 billion) in 2030. As we are the only official partner in Japan, we will support the overall business investment of companies in Japan.
▷Click here to update the OUR STORY with ASIA 3.0, TURMERIC CAPITAL IV
▷Click here for information regarding the official partnership agreement with us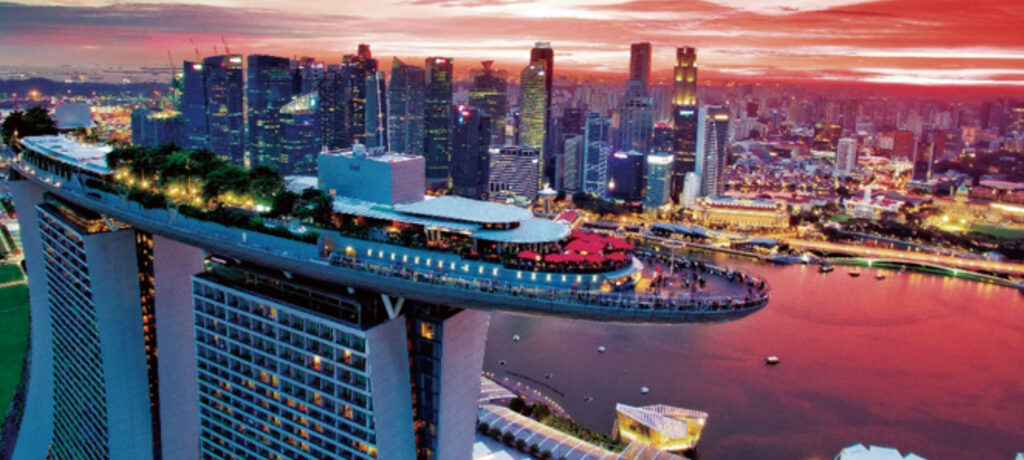 Japan's first landing in an overwhelming location.
CÉ LA VI, popular at Marina Bay Sands Singapore, has landed for the first time in an overwhelming location at Tokyu Plaza Shibuya. An adult social gathering centered on mixology x music x cooking. Fine dining that offers innovative modern Asian cuisine, cafe & bar where you can take out Asian burgers, and club lounge that changes the look in various scenes. The three spaces work together to deliver the finest entertainment to everyone, regardless of race or generation.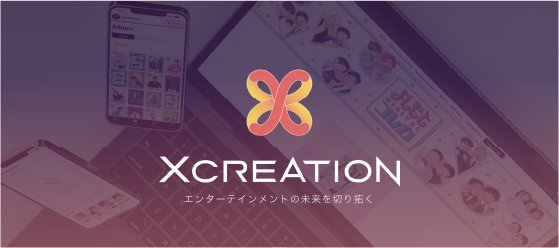 Individualizing SDGs through blockchain and NFT technology.
X Creation Co., Ltd., which develops NFT card collection apps that apply blockchain technology, such as "Yoshimoto Digital Koreka" and "JO1 Digital Trading Card", which are apps of the Yoshimoto Kogyo Group. They are one of the largest in Japan regarding know-how and the scale of the NFT market. By using the digital format for our project to individualizing the SDGs, we will focus more on the end user, and create a different aspect to the spread of the SDGs in Japan.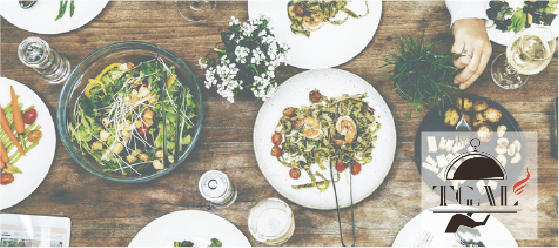 A new food culture creation platform.
"TGAL Delivery Business" was founded with the desire to create a new delivery service that replaces pizza and sushi.
With the corporate philosophy of "creating a new food culture," they have started with high-end hamburgers, and now they have more than 30 brands, including roast beef specialty stores and beef cutlet specialty stores. We will deliver exciting meals to our customers while creating synergies between TGAL's platform and our existing businesses.
I want to create people, I want to convey.
With PMT Co., Ltd., a technology-oriented manufacturer headquartered in Fukuoka Prefecture, as the core, we have set "corporate power" as our core competence, and we are working on product design and development while aiming for alliances with companies and universities. We actively participate in management and practice management that enhances corporate value through the design of management goods (management personnel, business goods, intellectual goods).
In collaboration with Takumi Co., Ltd., a group company of the company, we are working on the business development of the ozone-generating air purification robot "Takumicrin", and in fisheries distribution, low oxygen sherbet ice developed by the group company of the company. By introducing manufacturing equipment, we have achieved a high level of freshness of marine products and increased added value in logistics.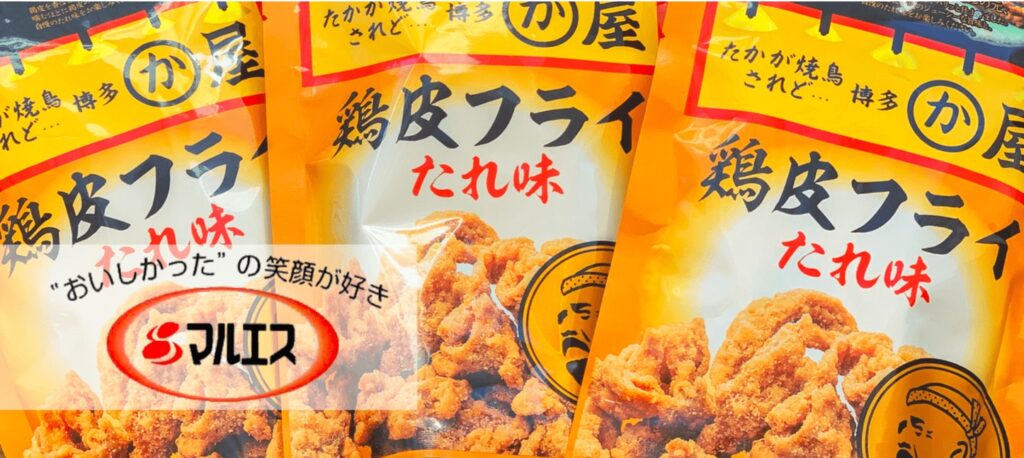 "I love your delicious smile"
Founded in 1947, it is one of Japan's leading snack makers. We provide a stable supply of products nationwide through transactions with major convenience stores and supermarkets.

We collaborate widely with our company in market development and product development of group companies such as Genten, Field Service, Kawaya International, etc. The chicken skin snacks developed by the company under the supervision of "Kawaya" are widely used at shops such as airports and convenience stores.