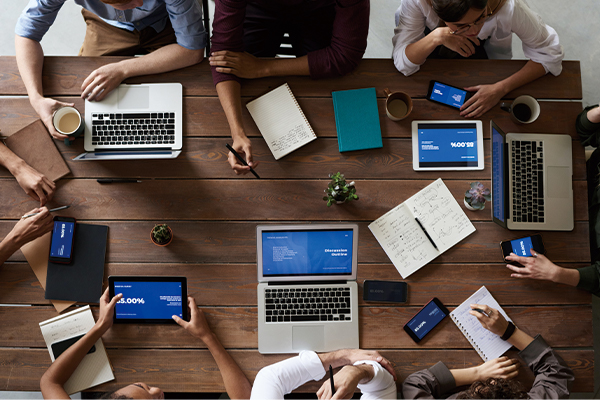 One Stop Solution
As a group of professionals, we provide one-stop solutions
Through providing services comprehensively from management planning to operational management, we contemplate a higher level of business growth with more precision.
Financial Capability
M&A know-how gained through our business investments
Leveraging our networks of keen investors and financial institutions, we offer arrangements with our seasoned quality partners, and will bring outward growth through M&A, based on our credibility and track record gained through our business investments.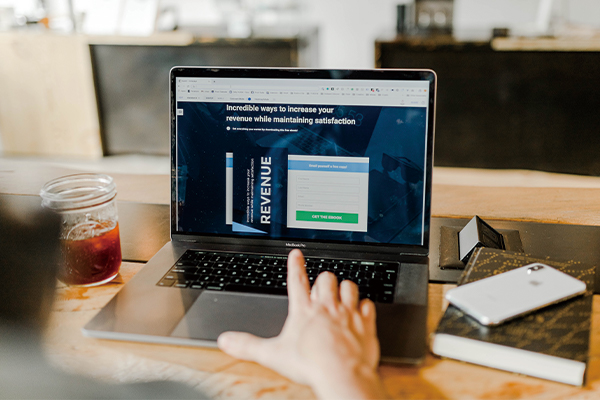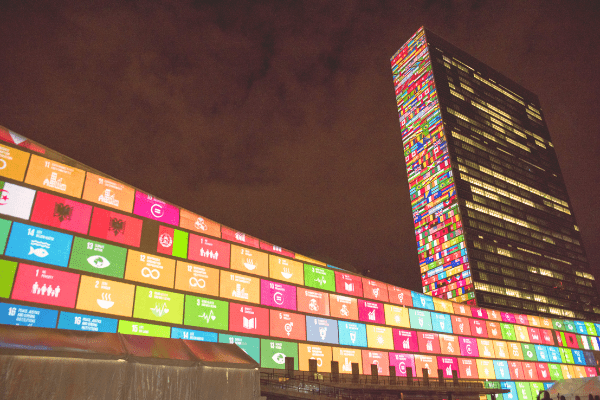 Platform Synergies
Synergies created by the platform
By investing across the food industry supply chain, we create dynamic synergistical growth.
Global Network
Asian network
Global partners who have built relationships of trust through joint ventures and practices at production bases, mainly in Singapore, Taiwan, Thailand, the Philippines and the United States, will accompany cross-border business growth.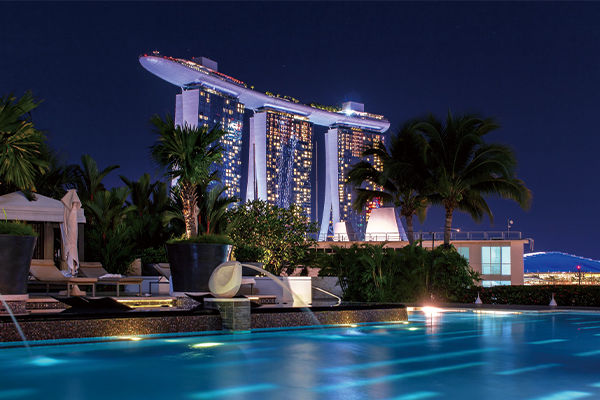 Accelerating growth through hands-on imagination of corporate value
Improving brand value
A valuable company that deviates from the essential corporate value of Covid-19
Understand the whole capital structure,
Make the most efficient investment by making full use of structuring
Dynamic development at the cross border
| | |
| --- | --- |
| Company | Octo Force Management Co. Ltd. |
| Head Office | 12-9, Shibashi 1 chome, Minato-ku, Tokyo |
| Established | August, 2014 |
| Capital | JPY192mil |
| Founder, Group CEO, Representative Director | Akira Tanaka |
| What We Do | PE (Business Investment) and Consulting. |
Notice Regarding Management
Press Release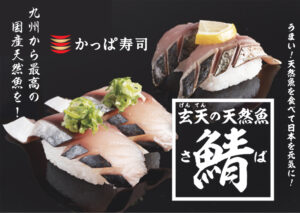 2022/04/06
Genten Co., Ltd., a group company of Octoforce Management, held a collaboration fair with Kappa Sushi (Kappa Create Co., Ltd.) of the Colowide Group. With the reform of "from Sushi-Go-Round quality to authentic sushi restaurant quality", the fair has ended in collaboration with Kappa Sushi, which continues to evolve with the aim of "delicious!" in […]