Sushi Kadowaki has been opened.
2021/12/14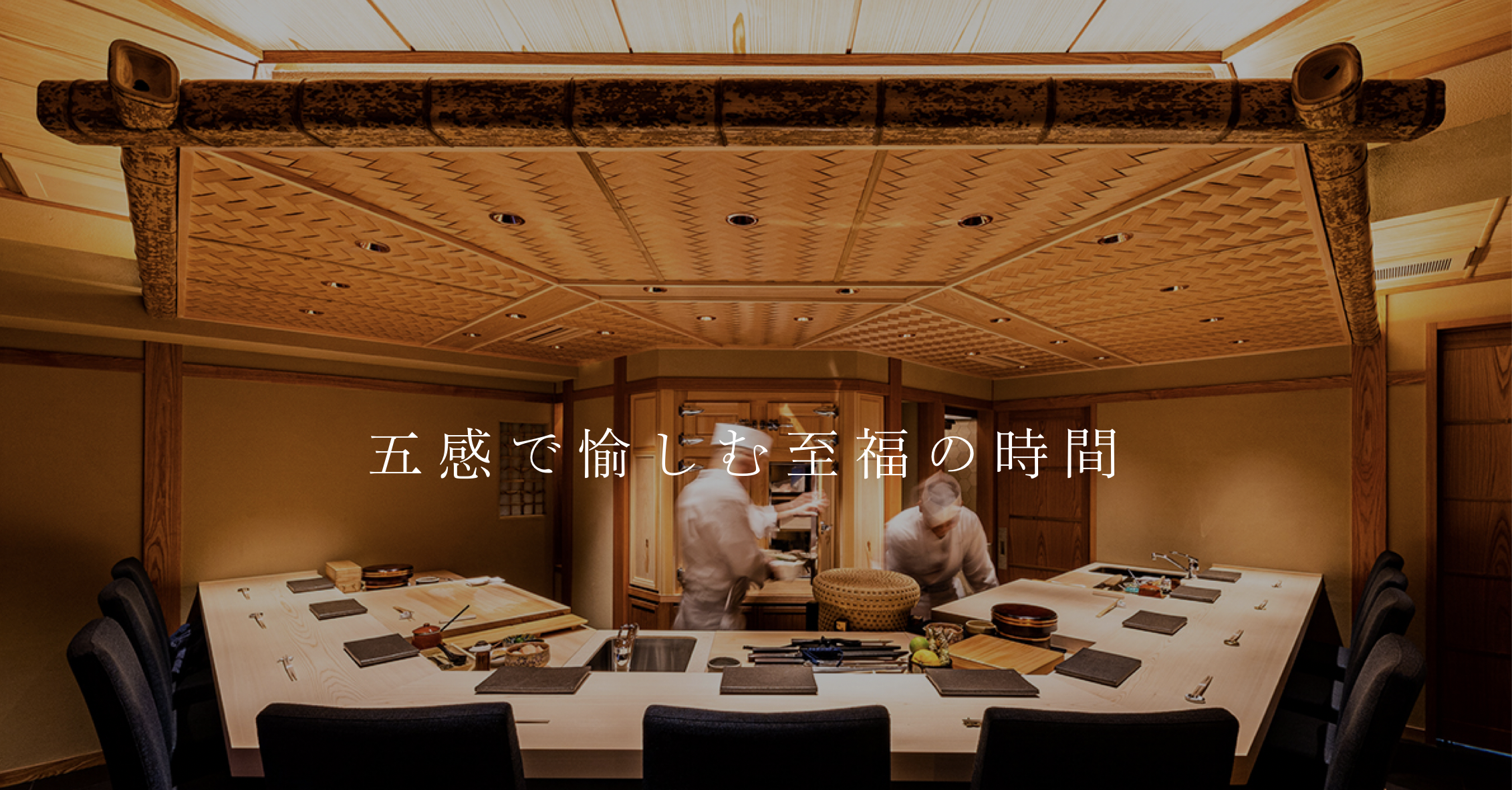 "Sushi Kadowaki" opened its grand opening on December 13th, 2021 as our new business.
Sushi Kadowaki will breathe new life into Ginza, one of Japan's most crowded sushi restaurants area.
Please enjoy the meal time created by the luxuriously designed interior and the noble selection that is particular about even one plate, as well as the quality of the ingredients and dishes.
We will also introduce our upstream know-how into purchasing and will support by the entire company.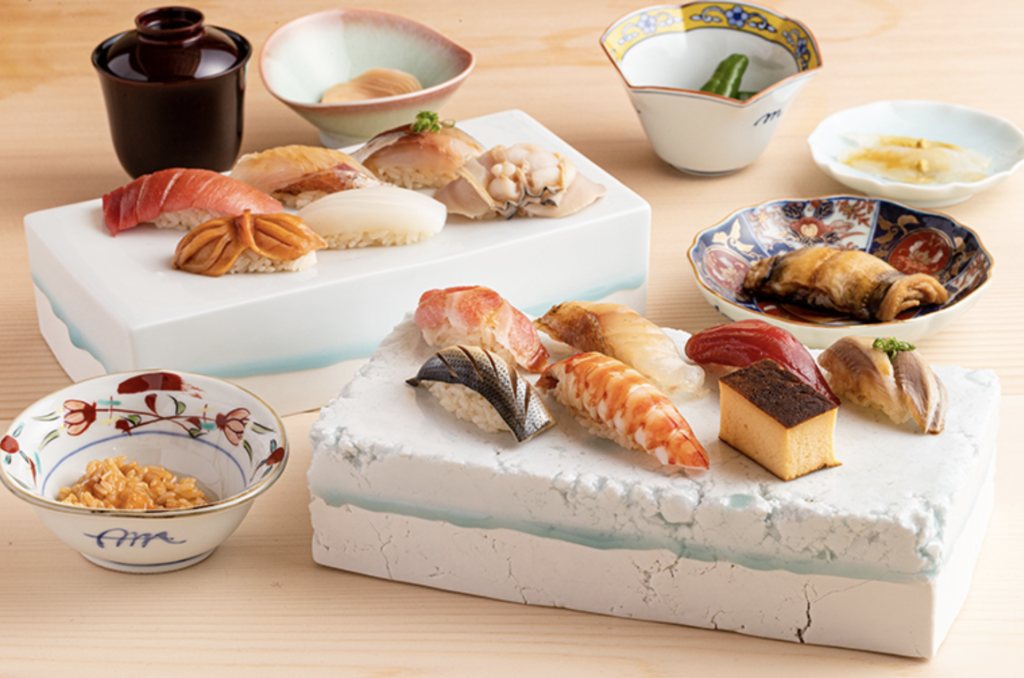 Sushi Kadowaki's Commitment
————-
We want you to enjoy the best sushi.
Therefore, we will show you all the processes in front of you and make them into sushi.
In addition, I would like to tell you the information of the story, and enjoy the story composed of "sound", "fragrance", "temperature", "umami", and the first item to the last consistent.
We will deliver you a blissful time to enjoy with your five senses.
————-
Please check the official website for menus and reservations.
Sush Kadowaki ​​Official Homepage