The EC site for FAUX PAS PARIS has been renewed and just opened!
2021/05/12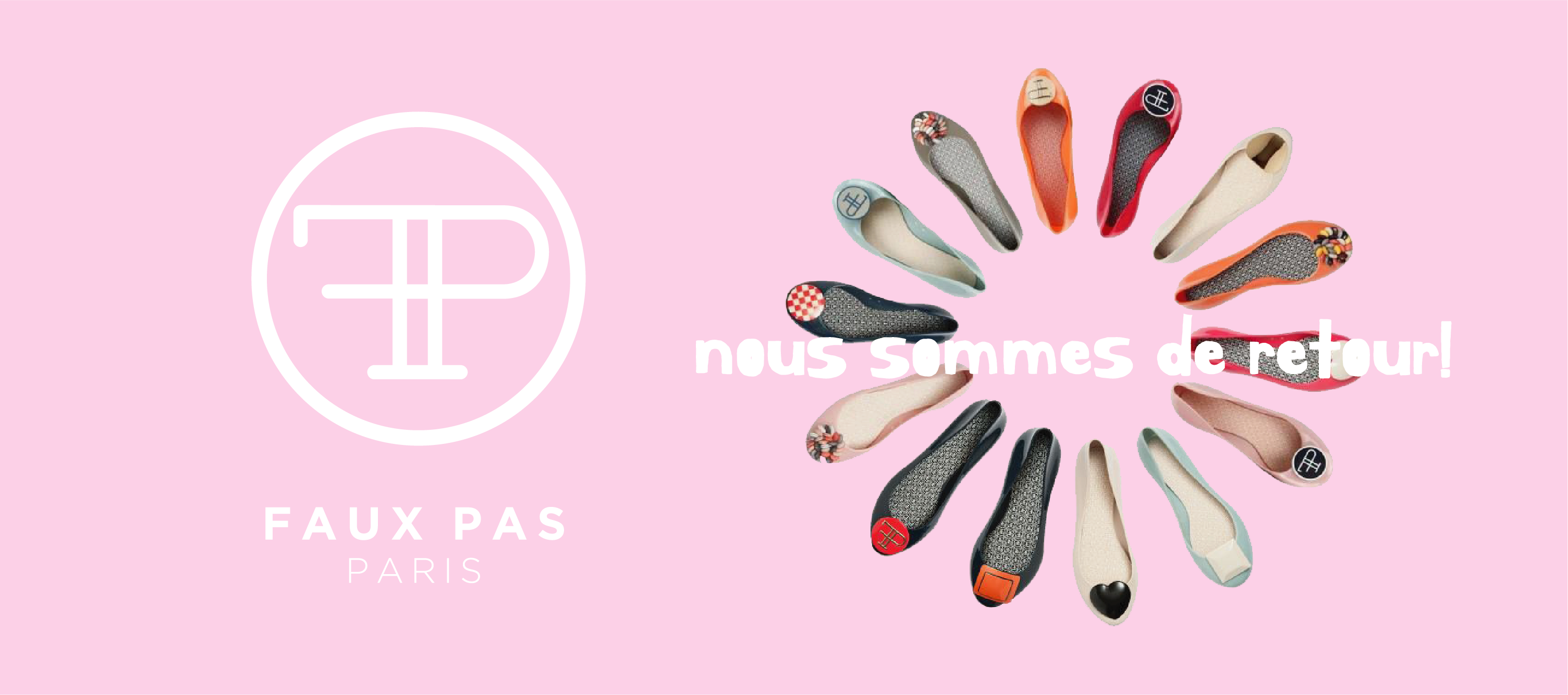 The EC site of FAUX PAS PARIS, a French shoe brand of a group company, has been renewed and opened!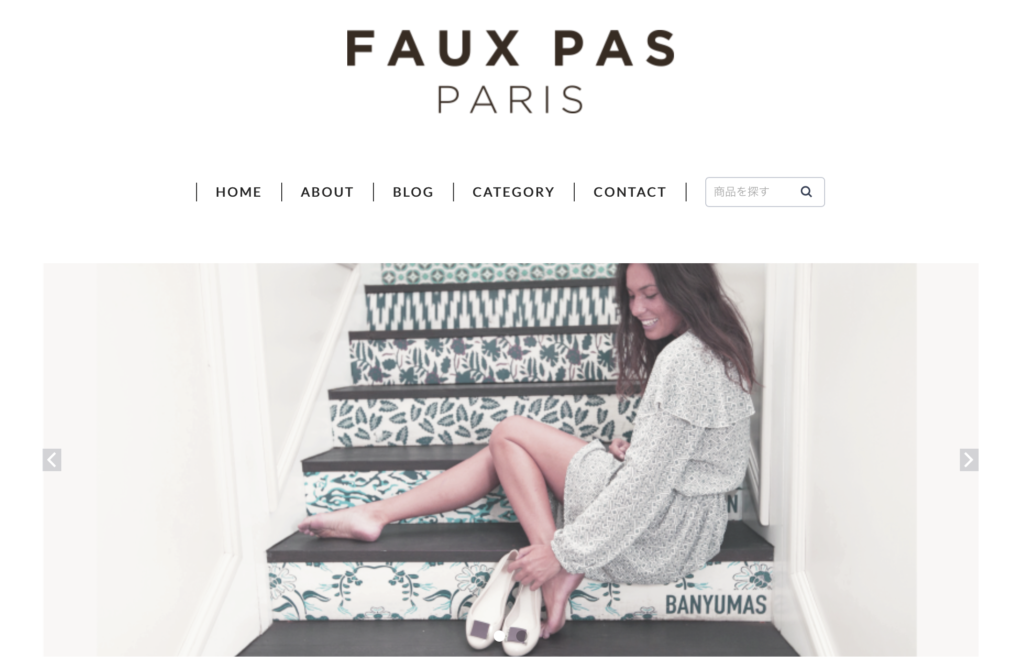 The new design makes shopping even more fun!
New items and information will be added little by little every each month, so please look forward to it.
We will also send you valuable information, so please come visit us at the new site of FAUX PAS PARIS!
FAUX PAS ASIA LCC