Utilizing the digital platform to spread awareness about SDGs.
With the use of blockchain technology, spread the idea of SDGs to the end users.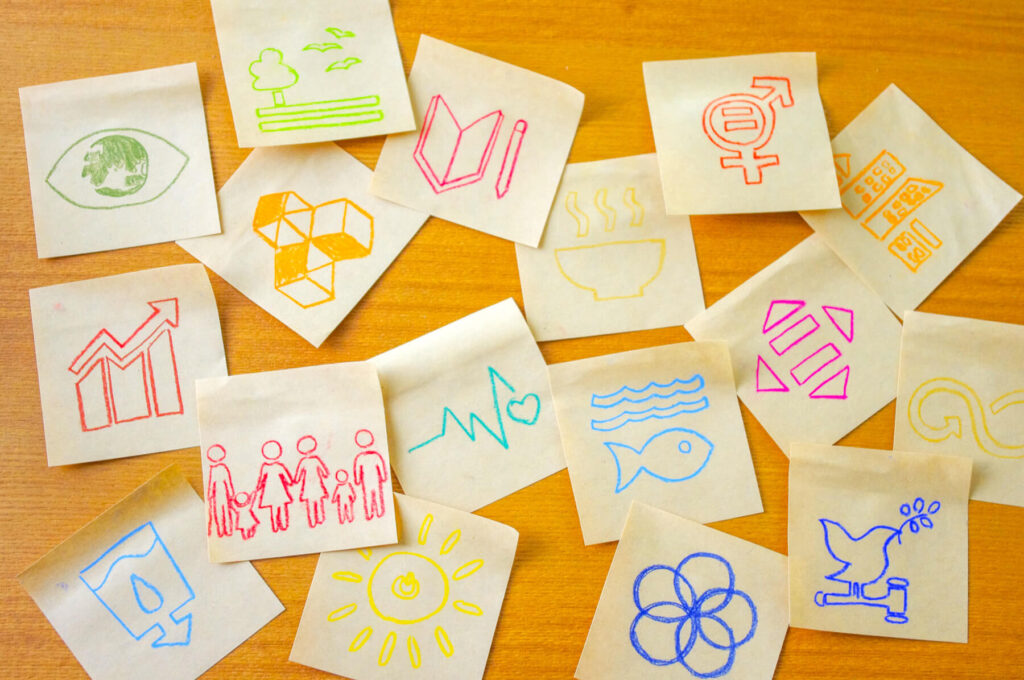 Japan's recognition rate of SDGs was the lowest among 28 sampling countries in the 2018 survey. While major firms and organizations incorporate the concept of SDGs into their CSR activities, people in Japan are still not actively embracing the idea.
Taking this result seriously, the Ministry of the Environment and the mass media which is deeply involved in SDGs activilites started to appeal to the public about the importance of thinking about SDGs as their own issue.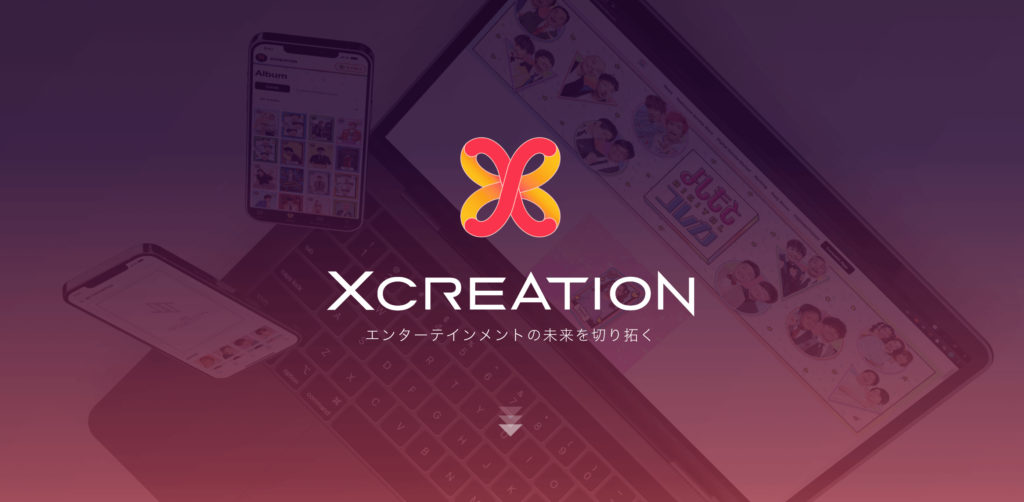 Under this kind of circumstance, we concluded a capital and business alliance agreement with XCREATION Co., Ltd.
XCREATION Co., Ltd. applys blockchain technology and develops NFT card collection applications such as "Yoshimoto Digital Koreka" of Japanese famous show biz company,  Yoshimoto Kogyo Holdings Co., Ltd. and "JO1 Digital Trading Card". Its technology know-how and NFT market size it covers are one of the best and biggest in Japan. The most notable traits of the blockchain technology are its decentralized transaction, tranceparancy, and tamper-proof nature. The blockchain focuses more on the end users and stimulates personal interactions. On this point, the blockchain technology is sharing the same value as our project about individualizing SDGs.
By developing the digital platform in collaboration with XCREATION Co., Ltd., we provide a new approach to the spread of SDGs in Japan.