AN INTRODUCTION TO BUSINESS RESULTS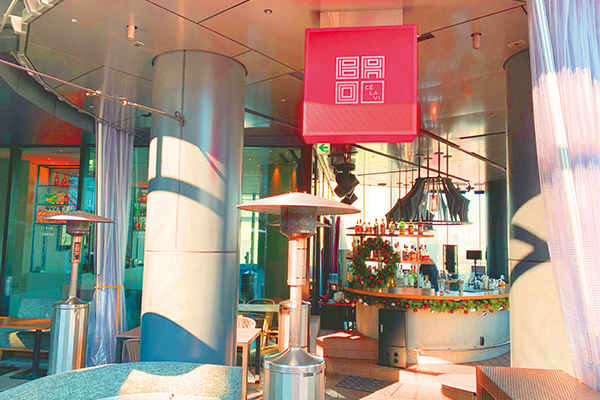 Initiatives with one of the world's leading luxury brands.
In addition to supporting the business development of "CÉ LA VI" located on the top floor observation deck of Marina Bay Sands, one of Singapore's most popular entertainment, the group's private equity (PE) investment in Japan It functions as a window.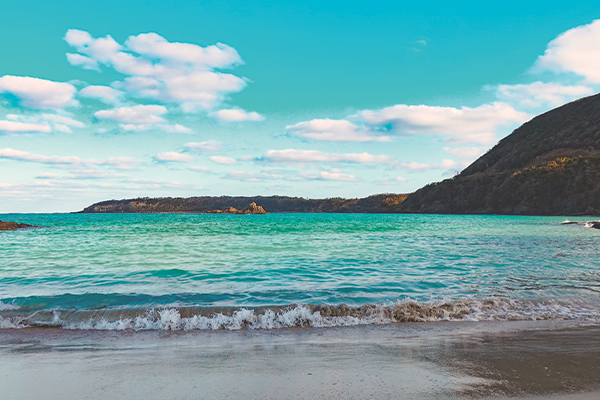 Supporting social efforts toward a carbon-free society.
We are entrusted with policy evaluation consulting for projects that aim to improve the environment with a public mission, such as measures in the corona sickness and challenges toward a carbon-free society.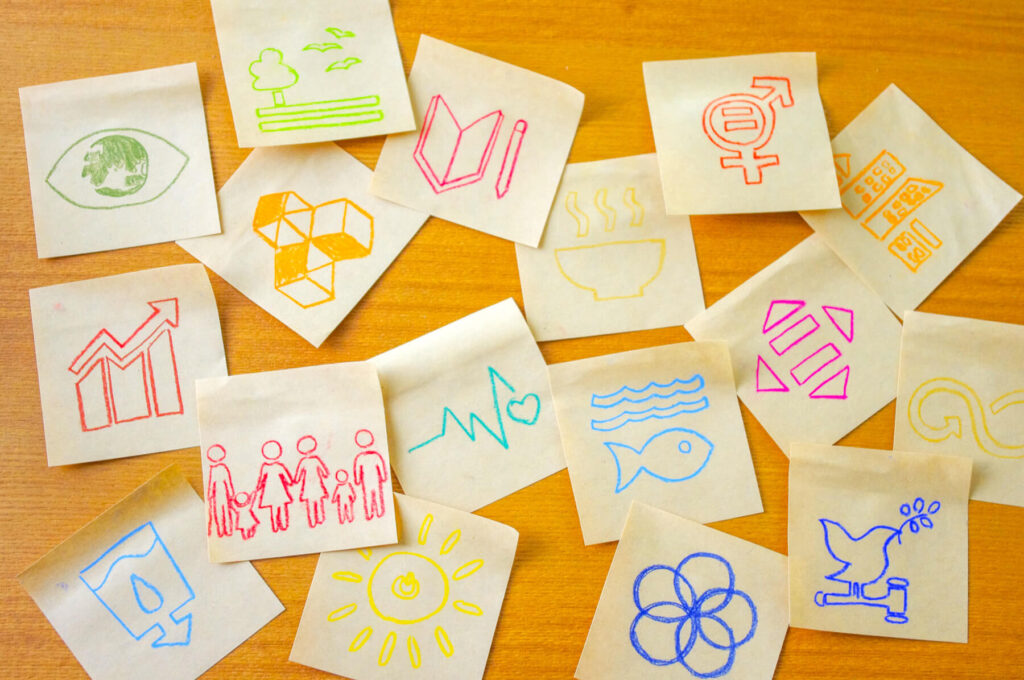 Individualizing SDGs through blockchain and NFT technology
Through the development of our original digital platform, we are aiming to spread the idea of SDGs, which is still not well-recognized in Japan, to each domestic end-user, in a way large corporations may not be able to do.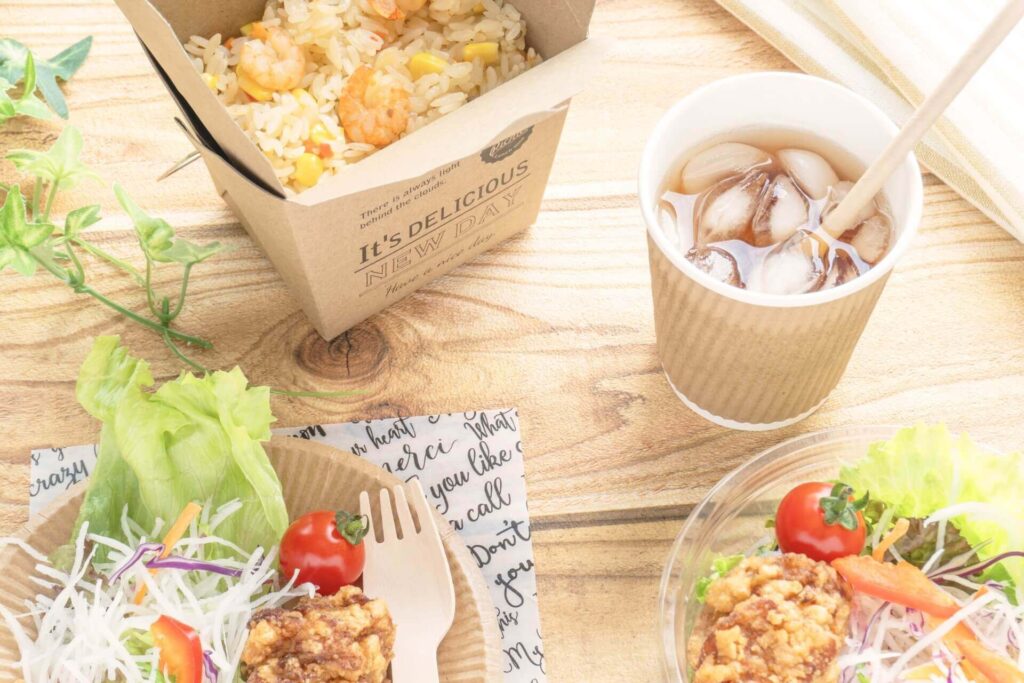 Comprehensive business with food platforms
Demand in food, changed by the recent COVID-19 pandemic, which has also drastically altered our dietary lifestyle, is shifting – from dine-in operations to delivery and takeaway services.
We are now collaborating through participation in such food platform business, to create a convenient and attractive food platform structure.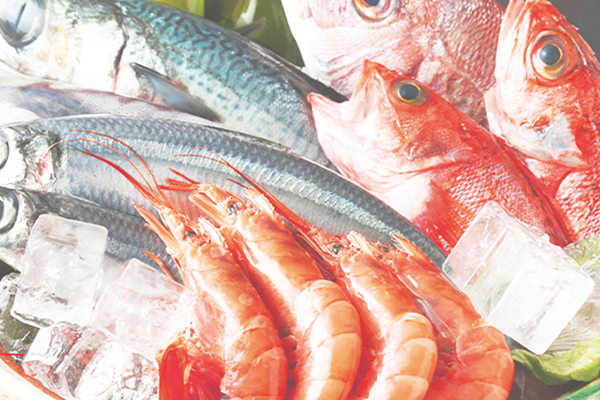 Comprehensive production under consignment from restaurants.
We receive requests from restaurants for management consignment and exit search, and produce one-stop services such as business plan and structure formulation, food distribution, product development, store development, operations management, M & A and capital tie-up negotiations.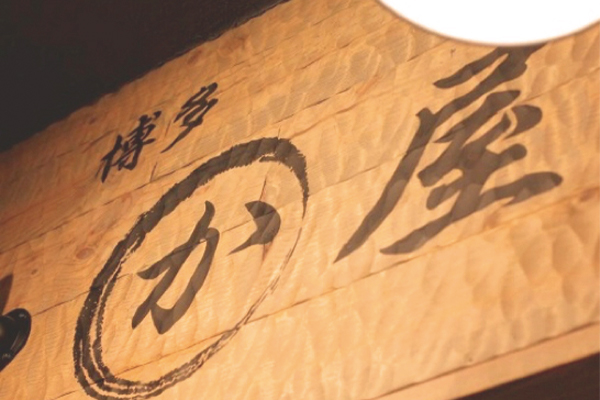 From local stores to nationwide expansion.
Inheriting the thoughts of Mr. Mitsuyuki Kyotani, who passed away at the age of 51, in order to expand Fukuoka's soul food to the global market, we have achieved the commercialization of "Kawaya" by building a supply chain that connects upstream to downstream.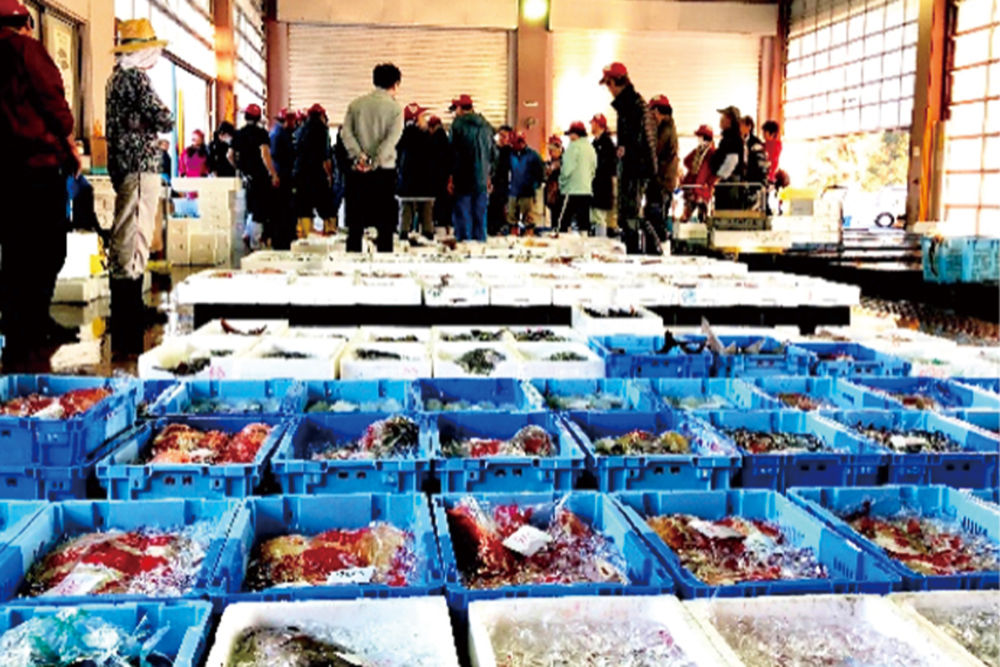 Revitalization of local industries through platform construction.
Building a supply chain for marine ingredients to meet the needs of "direct production, high variety, small lots, and high added value." By managing restaurant and retail businesses, we are directly connecting upstream and downstream.